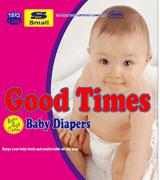 BEAUTIFUL JAPAN:
Sights and Sounds of Japan
AFRICAN HEADS
of State and Governments
ECONOMIC COMMUNITIES & AFRICA REGIONAL BODIES:
JAPAN AFRICA NETWORK'S TOP 10 DESTINATIONS:
Serengeti National Park (the great migration), Tanzania
Kruger National Park, South Africa
Pyramids, Giza Egypt
Rift Valley Lakes, Kenya.
Kalahari Desert, Botswana
Karnak Temple, Egypt
Table Mountain, S. A.
Atlas Mountain, Algeria
Djoudj National Park, Senegal
Goree Island, Senegal
CONTACT US: E-Mail!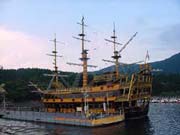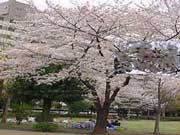 Cherry blossom in Japan
Cherry trees in full bloom in Japan for the weekend of march 31st; 2007.
It's also time for picnic (ohanami -Japanese word for viewing, eating and drinking under the cherry trees) as seen in this picture.
More....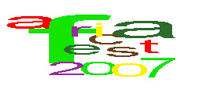 A selection of photos from the 2007
African festival jointly organised by
the Japan Foriegn Afrairs Ministry and
the African diplomatic community
This page will introduce Africa/Japan tours and destinations to back-packers and people going to Africa or Japan for sightseeing. Tips on what they will see, possibly what to bring and when is the best time of the year to visit.
We shall also introduce hotels, people and livestyles.
Use Our Search Engine to search this site and other Online Resources.