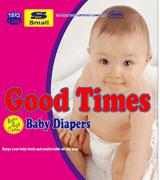 BEAUTIFUL JAPAN:
Sights and Sounds of Japan
AFRICAN HEADS
of State and Governments
ECONOMIC COMMUNITIES & AFRICA REGIONAL BODIES:
JAPAN AFRICA NETWORK'S TOP 10 DESTINATIONS:
Serengeti National Park (the great migration), Tanzania
Kruger National Park, South Africa
Pyramids, Giza Egypt
Rift Valley Lakes, Kenya.
Kalahari Desert, Botswana
Karnak Temple, Egypt
Table Mountain, S. A.
Atlas Mountain, Algeria
Djoudj National Park, Senegal
Goree Island, Senegal
CONTACT US: E-Mail!
Traditional Japanese Drummer at the Summer Festival 2007 in Akishima, Tokyo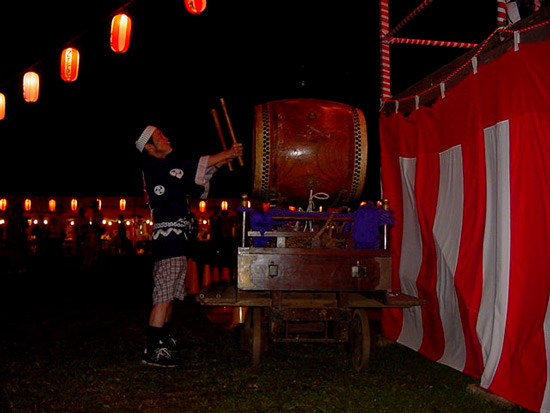 Japanese Drummer at Festival 2007.
One of my favorite seasons in Japan is the summer, lots of outdoor activities and festivals everywhere. Here in the summer of 2007, traditional Japanese drummer provides music from his drum(taiko) beat to dancers at the festival. The festival continued into the night and the local or traditional hanging-lanterns not only lit up the surroundings but also added to the beauty of the festival. There was plenty of beer to drink and lot of chicken barbeque or "yakitori" to eat. Also on display were various form of souvenirs.






See other tourist attractions in Japan.
Use Our Search Engine to search this site and other Online Resources.